Give YOUR MUSIC what it needs
We want to help you create the best cut of your track. Our studio strives to be the place where your creativity flows.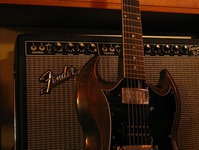 BOOK your studio session
10% off the first 10 clients on all studio packages!
Do YOU want to learn how to play music? Sign Up for our music lessons!